How heart-warming it's been to welcome back our creative community to Sturt after such a challenging few months. The Sturt Gallery and garden café are bustling with visitors once again and our studios are buzzing with the creativity of eager students of all ages. There's never been a more important time for creativity, connection and community as our local students return for term classes and our Short Course Weekends are back up and running. We're also finally welcoming visitors from further afield just in time to experience our fantastic line up of events, workshops and exhibitions planned for the rest of the year.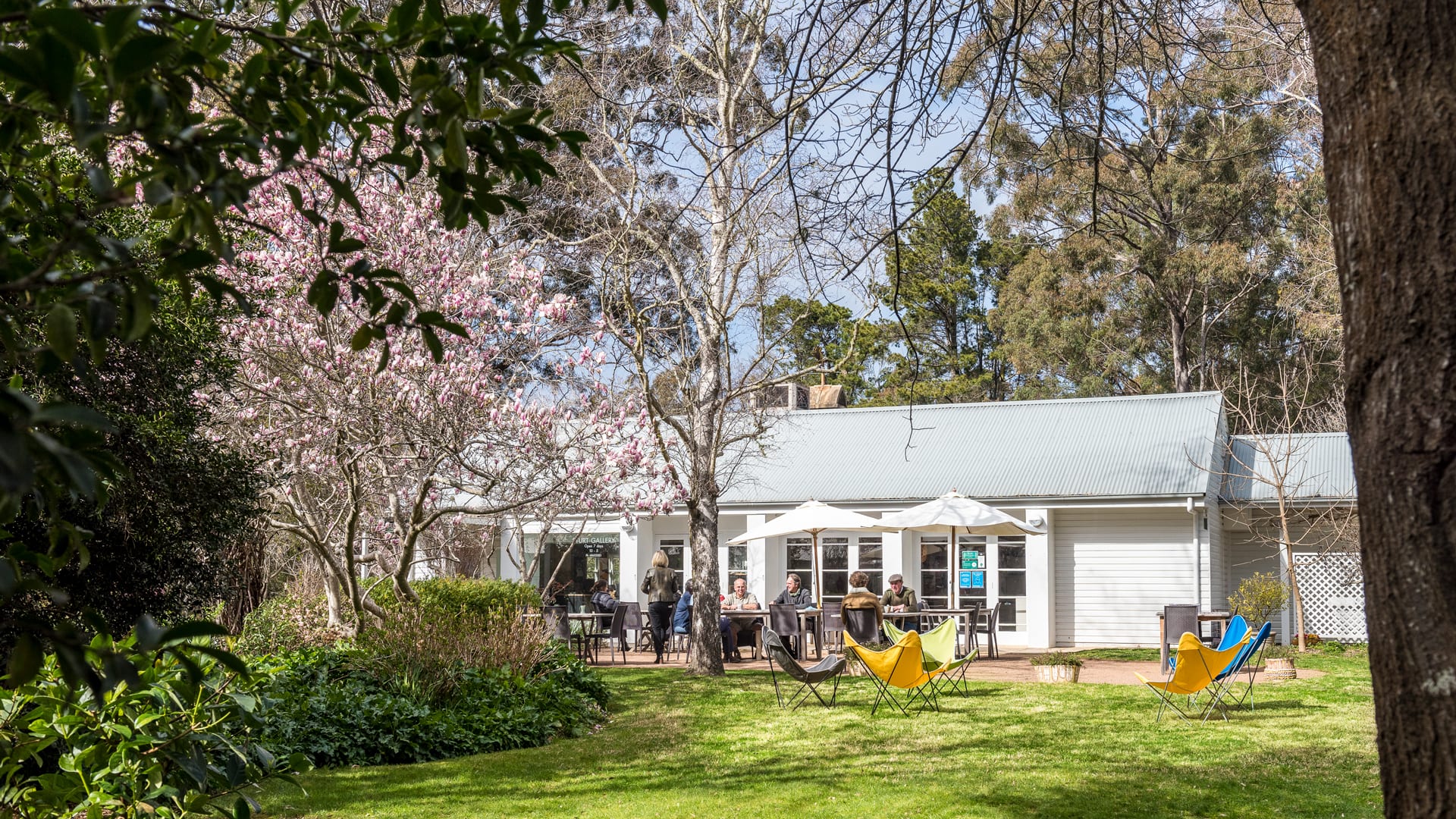 We've definitely had an opportunity to practice resilience these past few months and at 80 years young Sturt is nimble as ever, agilely 'pivoting' from our perfectly aligned 80th birthday celebrations (80 years to the day Winifred West founded Sturt) to this coming weekend post-COVID lockdown. Our 80th anniversary exhibition, Sturt – 80 Years in the Making showcasing the legends and treasures of Sturt's permanent collection is now in its last week, so it would be lovely if you have the opportunity to pop in these next few days to see the exhibition. There's also another chance to join us for a glass of bubbles this weekend to help toast 80 years as Australia's oldest design centre so jump online and book at https://www.trybooking.com/BUYJX. Numbers are strictly limited due to COVID restrictions so hurry to avoid missing out.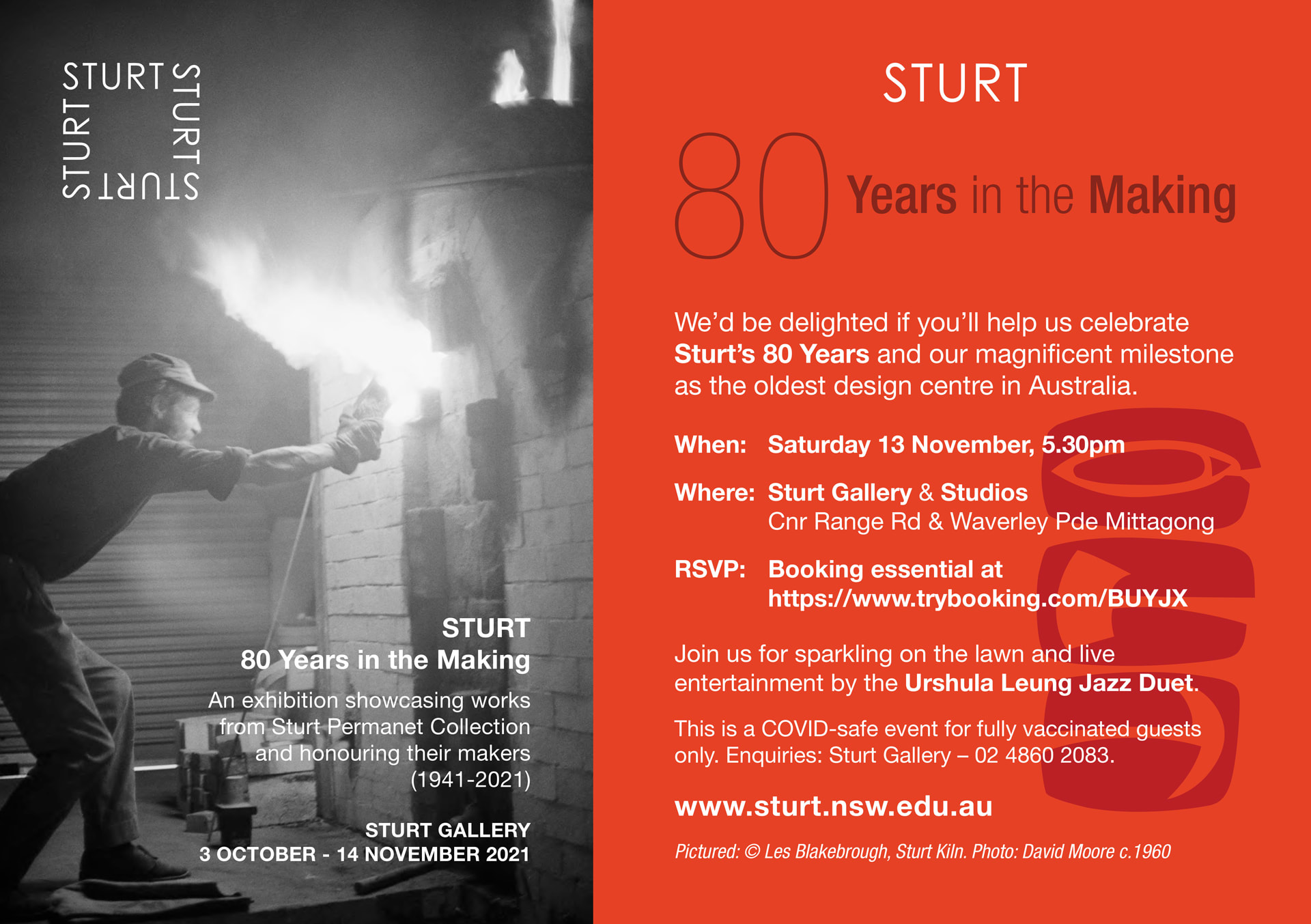 As part of our 80th anniversary celebrations, Sturt will welcome back acclaimed ceramicist Les Blakebrough AM for an intimate book launch of his memoirs. Les was a pioneer of Sturt Pottery in the 50s and went on to run Sturt Pottery, heading up Sturt in the 60s and later developing Southern Ice Porcelain. 50 years since he left Sturt as Director, Les will return for a conversation with Jennifer Bott AO about his huge contribution to Sturt and his remarkable lifetime achievement in ceramics. A large selection of Les' work through the decades is on show in Sturt Gallery and his fascinating book is available in the Sturt shop.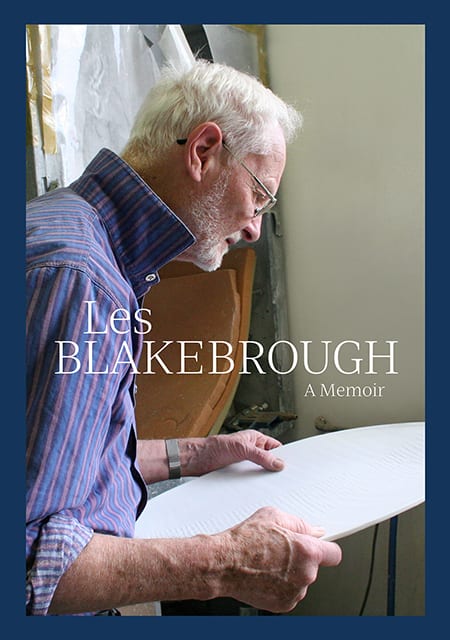 SHORT COURSES WEEKENDS ARE BACK!
Sturt resident Dr Julie Bartholomew has been quietly working solo on her ceramic bee hive project throughout lockdown, but now the studio is filled with the excited buzz of eager students all back in pottery. This past weekend lucky students were finally treated to Julie's Ceramics and the Environment weekend workshop where they joyfully played with porcelain to create fragile sculptures burnt out in the kiln along with exploring sgraffito, terra sigillata and other ceramic techniques. It's so wonderful to have our Short course weekends back after so much repeated rescheduling. There are still a couple of places left in this weekend's Developing Glazes workshop with Greg Daly and Kumiko Clock with Jason Bennet jump online if you're keen to join the fun. Go to: www.sturt.nsw.edu.au/education/short-courses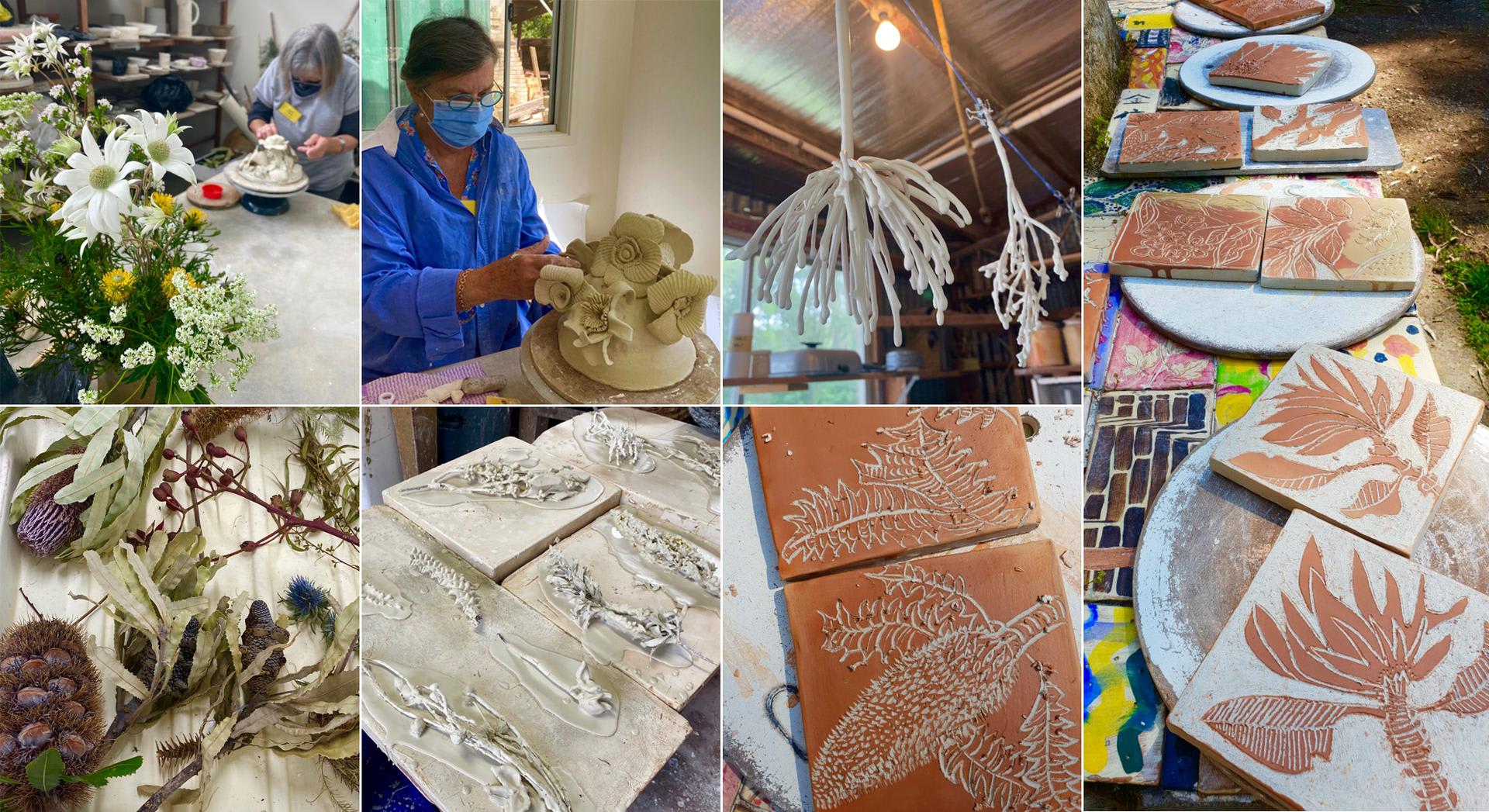 STURT POTTERY LANDSCAPING UNDERWAY
Our dear old anagama kiln has been rebuilt thanks to a generous donation from our pottery community and work is now underway to tidy up the back of the pottery making way for the new outdoor sink, paving, garden beds, shade tree and outdoor furniture. New banding wheels and kiln shelves are also ready for action. The rain has challenged the landscaping work but the new outdoor area should be finished in time to be enjoyed for summer, and then ready for winter's many heart-warming gatherings around anagama firings.

DESIGNER / MAKER OF THE FUTURE
Next week we will start bumping in the Sturt School for Wood students much anticipated graduate fine furniture exhibition, Flow ready for its launch on November 20. This year's 12 talented students will have their graduation ceremony in Clubbe Hall and their exhibition opened by acclaimed architect Richard Leplastrier. There is much excitement about the sophistication and elegance of their work and it's easy to see why our Sturt fine furniture graduates are hailed as the finest furniture designer/makers in the country. Flow will run for two weeks only so make sure you mark the exhibition in your calendar. We are sure that the students would appreciate your support for their special day, so if you'd like to attend the graduation ceremony or join us for a drink afterwards, book your place at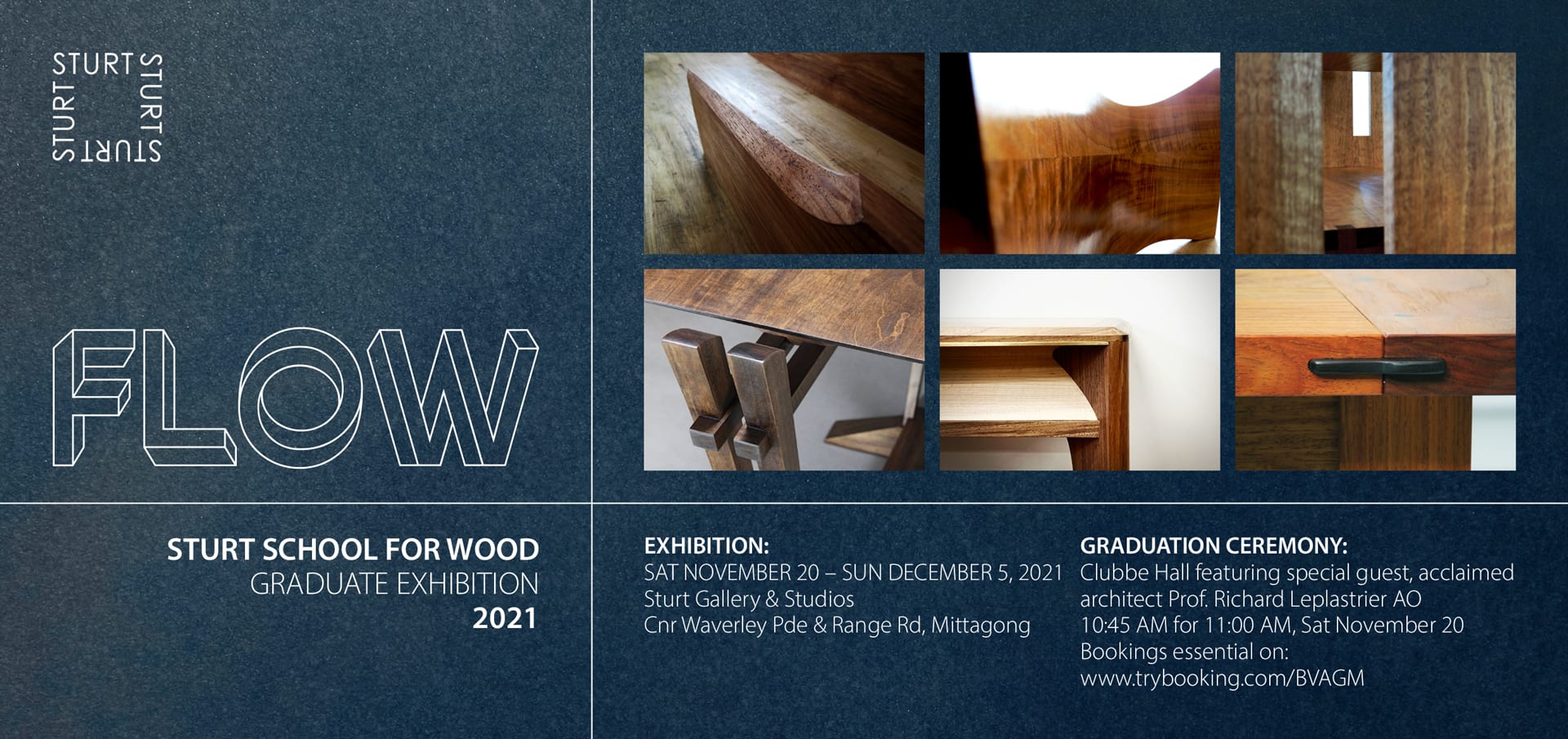 Last week we were delighted to host Frensham's Year 10 for two days of engaging Sturt workshops lifting the spirits of both students and tutors after so much disruption these past months. Students learned how to steam bend and make Shaker boxes with Sturt woodworking resident Eliza Maunsel; hand building ceramics with our visiting master ceramics resident, Dr Julie Bartholomew; jewellery with Corinne Snare; weaving and macramé with Susan Walker; creative embroidering stitch up books with Jo le Cheminant; and mixed-media with Slavica Zivkovic.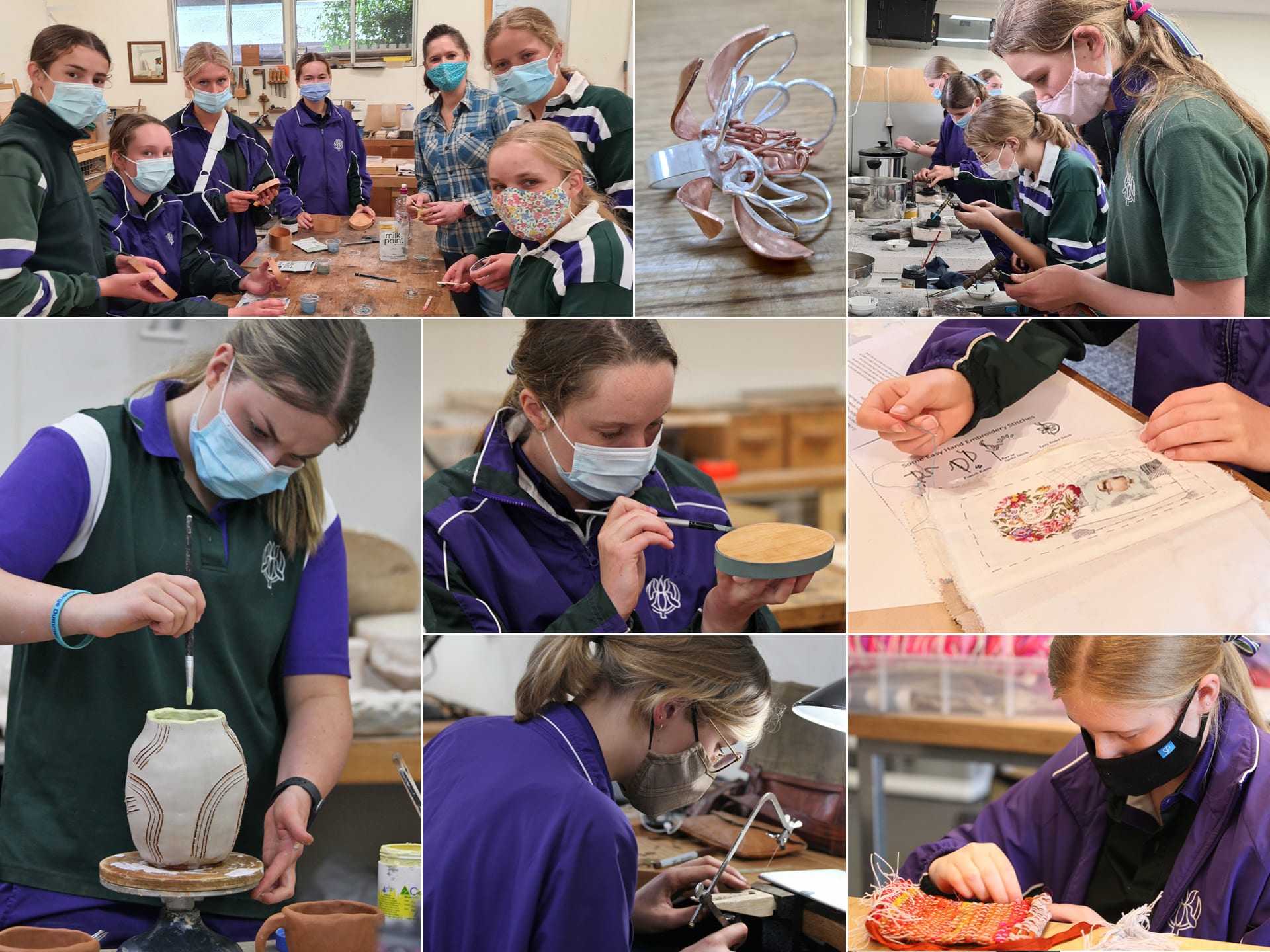 WHAT IF SOCIETY POP UP AT STURT
In October we welcomed the What If Society and their much loved fresh organic produce stall to Sturt and it was such a fabulous success we will continue every month. From 10am on the last Saturday of each month you'll discover delicious hand-made sour dough, take home meals, fresh veggies and eggs from the best Highlands producers in the garden all morning. Relax at Sturt's garden café, browse our gorgeous new selection of hand-made gifts in the Sturt shop, and catch our new exhibitions at the same time - a pretty special way to spend a spring Saturday. The next What If Pop up stall at Sturt is Saturday November 27 from 10am until sold out.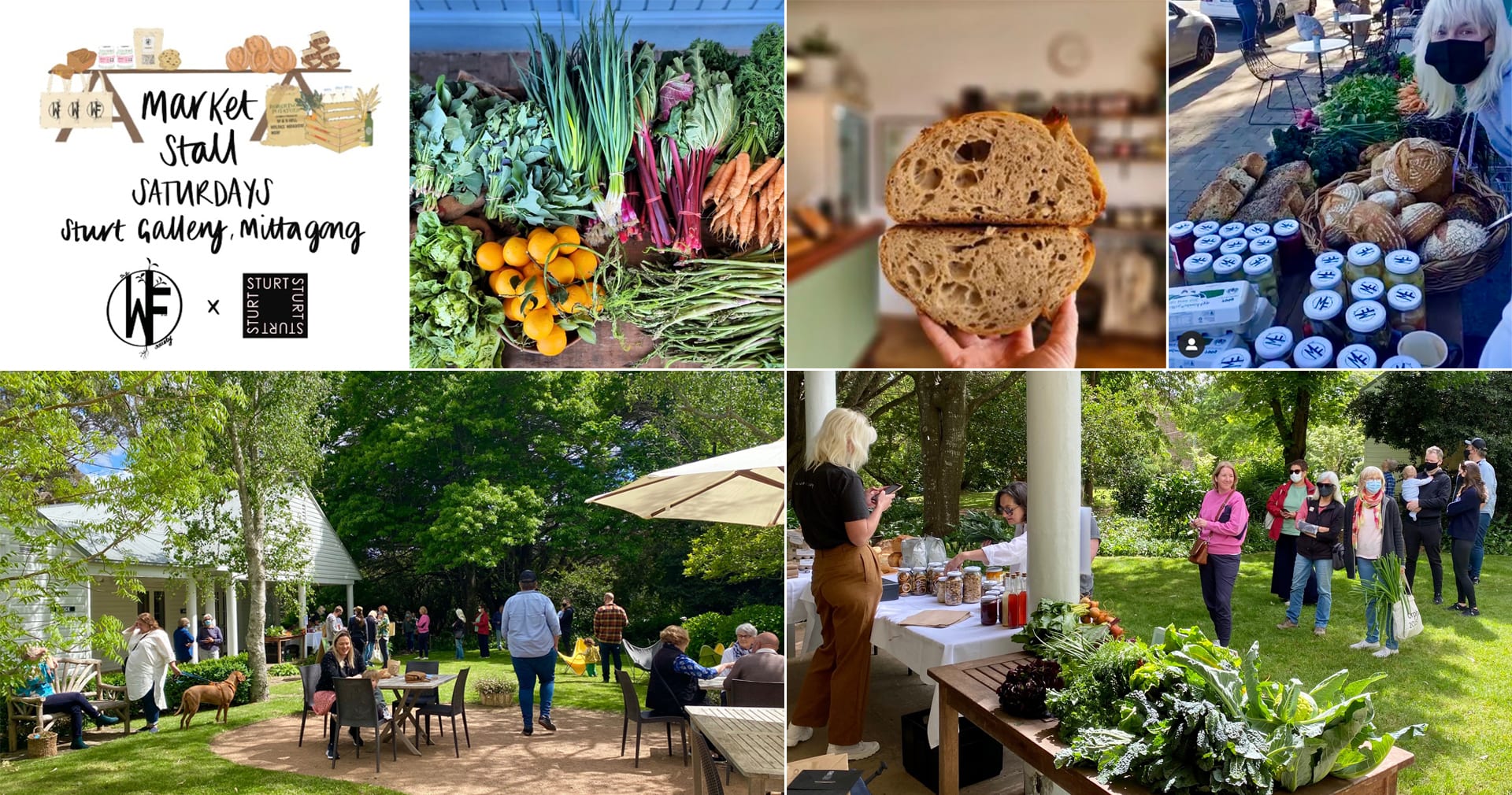 SUMMER SCHOOL 22 BOOKING FAST
Summer School bookings for January 5-9 next year are booking fast and we are very much looking forward to having our first Summer School in two years due to unprecedented bushfire and pandemic cancellations. As a result there is more enthusiasm than ever to learn everything from millinery to marquetry in Sturt's uniquely immersive week-long Summer School experience. Lots of families are booking different courses for each other and even grandparents are booking for themselves along with classes for their grand kids. There are 19 adult courses to choose from along with day classes for children. What a fabulous way to start the year. To find out more go to www.sturt.nsw.edu.au/education/summer-school and if you're keen don't delay as some classes are already fully booked.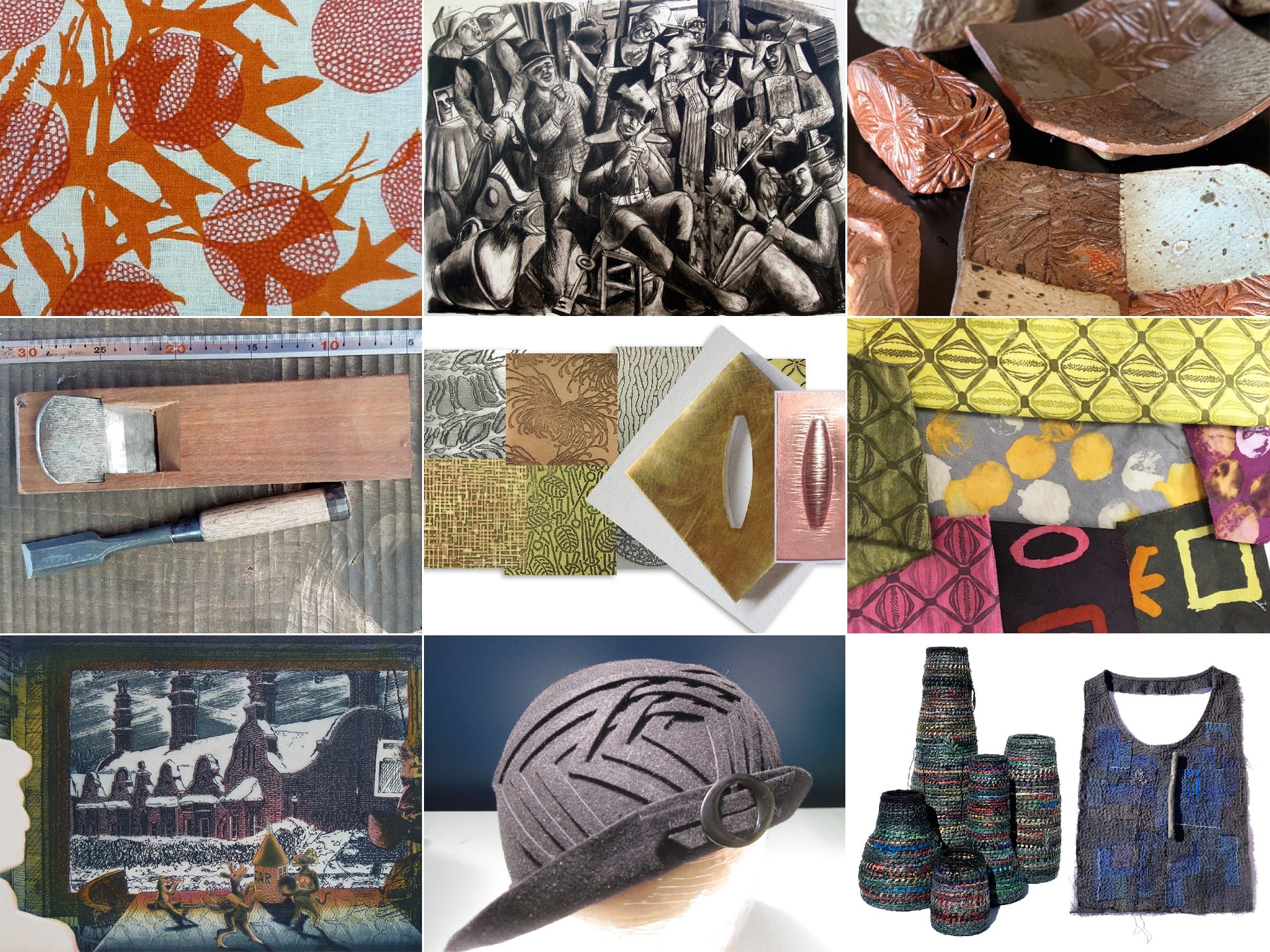 As we count down the days to Christmas, remember Sturt Gallery represents over 300 makers supporting Australian artisans in their practice. Sturt has been the home of master makers for 80 years and we have a beautiful new range of unique and beautiful hand-crafted gifts ideas to treat yourself or someone you love this festive season. Save the date for our Christmas Shopping evening Friday December 10 where you can browse beautiful hand crafted gifts, while you enjoy bubbles and live music in our beautiful Sturt garden. The Artisan Night Market has been paused for this year but our shopping evening is a very enjoyable way to tick off everyone on your Christmas list.
To keep up with all the latest news, exhibitions and events, follow us on Instagram @sturtgalleryandstudios or on facebook. Looking forward to welcoming you at Sturt again very soon.
Warmly,
Kristie Phelan, Head of Sturt
©2021 STURT GALLERY & STUDIOS | Cnr Range Rd & Waverley Pde Mittagong NSW 2575 |
You are receiving this email because you are listed in Sturt Mailing List. To opt out, you can unsubscribe.