New Exhibition – Sturt Gallery presents...
Sturt warmly invites you to join us for the opening of THE MILLENNIALS, our first socially-distanced exhibition of 2021 to be opened by designer, Adam Goodrum, on Sunday 14 February, 11am. To attend please call 02 4860 2083 or email shop@sturt.nsw.edu.au
Three talented millennial designer/makers, Rolf Barfoed, Elliot Bastianon and Andrew Carvolth, come together in this contemporary furniture exhibition.
THE MILLENNIALS stands as a celebration of the ambitious design practices of an innovative generation.
Welcome Sturt School for Wood – Class 2021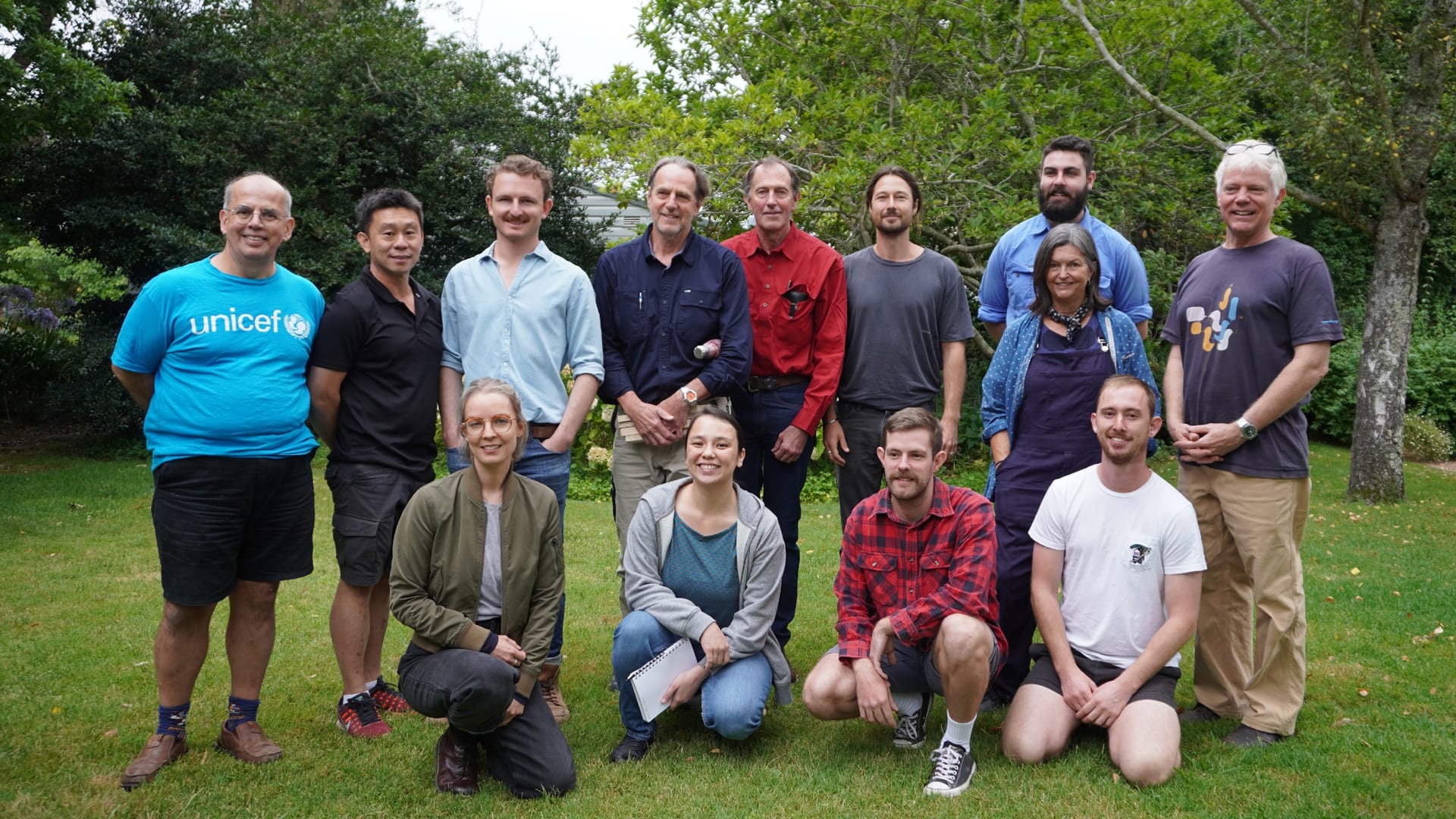 Twelve enthusiastic Wood School students from Western Australia, Queensland, Victoria and NSW join us to begin Term 1 under the guidance of one of Australia's most respected furniture designer/makers and Sturt School for Wood graduate, Roy Schack. Share their journey and progress throughout the year on Instagram: @sturtschoolofwood_students and @sturt_craft_centre
Back Row: Noel Davar, David Lim, Liam Starcevich, Vince Berkhout, Tim Webb, Daniel Little, Jack O'Brien, Kate Rowe and Roy Schack (Term 1 Tutor). Front Row: Jessica Humpston, Moea Vonsy, Bryn Davies, Brandon Harrison.
Ms Sarah McGarry – New Head of Frensham & Frensham Schools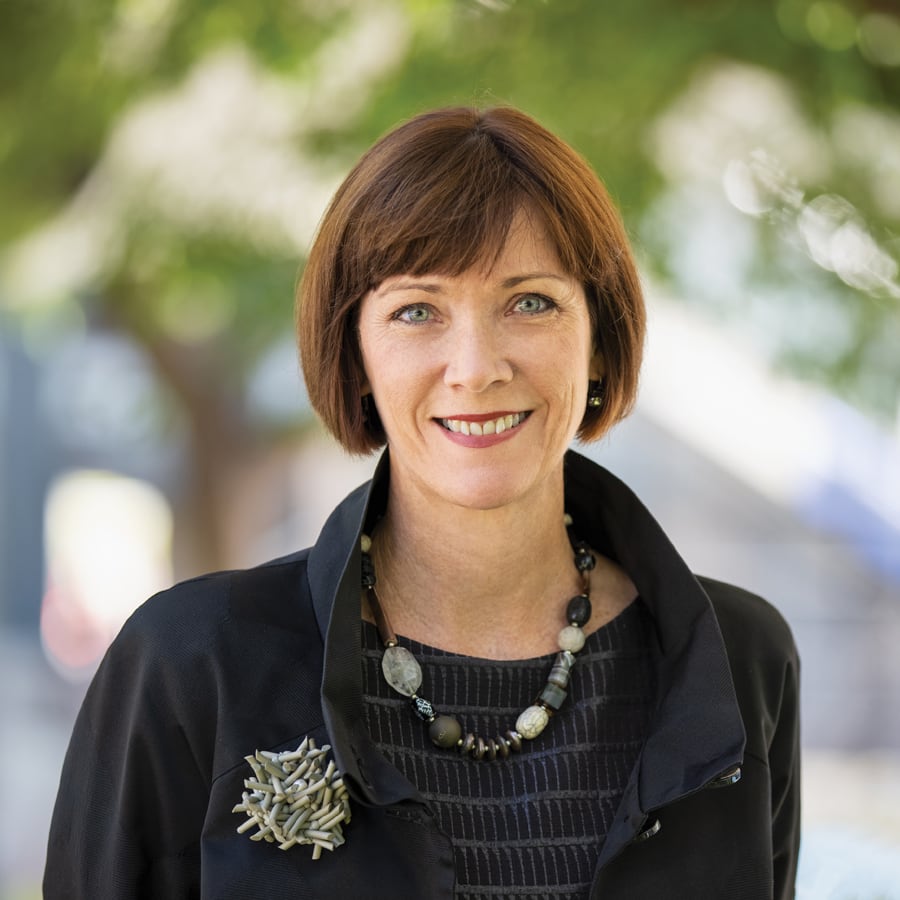 Sturt is pleased to announce the appointment of Ms Sarah McGarry as the seventh Head of Frensham and second Head of Frensham Schools (Gib Gate, Frensham, Sturt).
Ms McGarry commenced in January 2021, following the retirement of Ms Julie Gillick. As a third-generation educator, Ms McGarry is committed to lifelong teaching and learning. A great supporter of the Arts, she graduated from the University of Queensland with a Bachelor of Music Education and Masters of Music Studies.
Ms McGarry established her credentials as an educator with a range of significant leadership roles including tenure as Deputy Principal at SCEGGS Redlands. She has lectured at the University of Queensland School of Music and studied at the Harvard Graduate School of Education.
Tools & Techniques Weekend
Sadly, the Sturt School for Wood's popular Tools & Techniques Weekend (scheduled 13-14 February) WILL NOT be held this year.
This annual event is a favourite of wood devotees, Sturt friends and students. Plans are underway to deliver a bigger woodworker's market along with master woodworking demonstrations and tips in timber early 2022.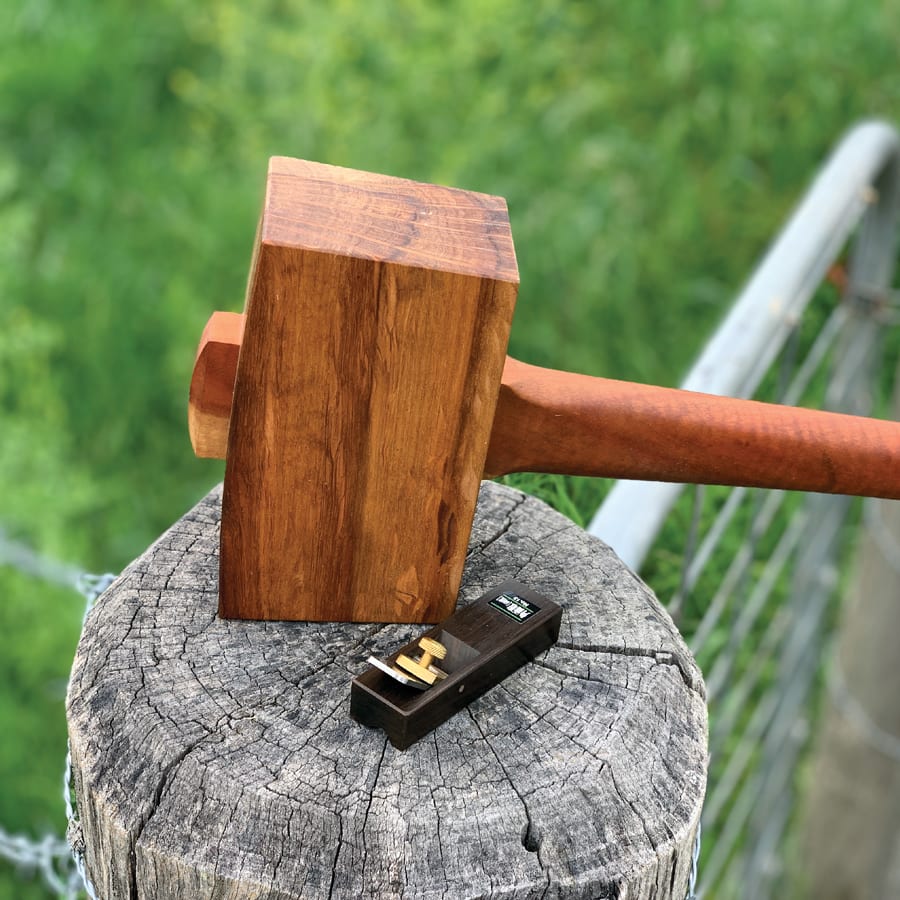 Sturt Courses & Winter School 2021
Short Course Weekend 22 & 23 May | Winter School 28 June - 2 July
Save these dates in your diary. We look forward to bringing you our full Short Course and Winter School Program for 2021, offering a range of courses from some of the best tutors in the country. Please visit our website for details mid February.
Sturt Gallery & Café
Sturt Gallery is open 7 days (except public holidays), from 10am to 5pm. Sturt Café operates Wednesday to Sunday 10am to 4pm with some great lunches, cakes and coffee on offer.
We look forward to seeing you at our place very soon.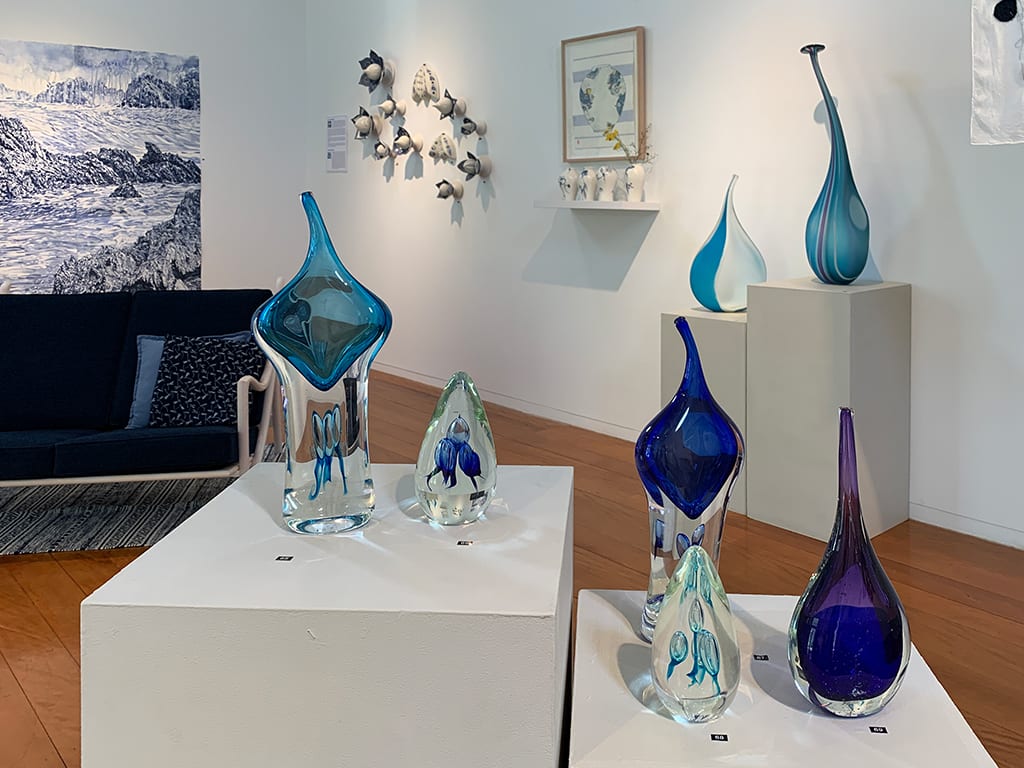 ©2020 STURT GALLERY & STUDIOS | Cnr Range Rd & Waverley Pde Mittagong NSW 2575 |
You are receiving this email because you are listed in Sturt Mailing List. To opt out, you can unsubscribe.